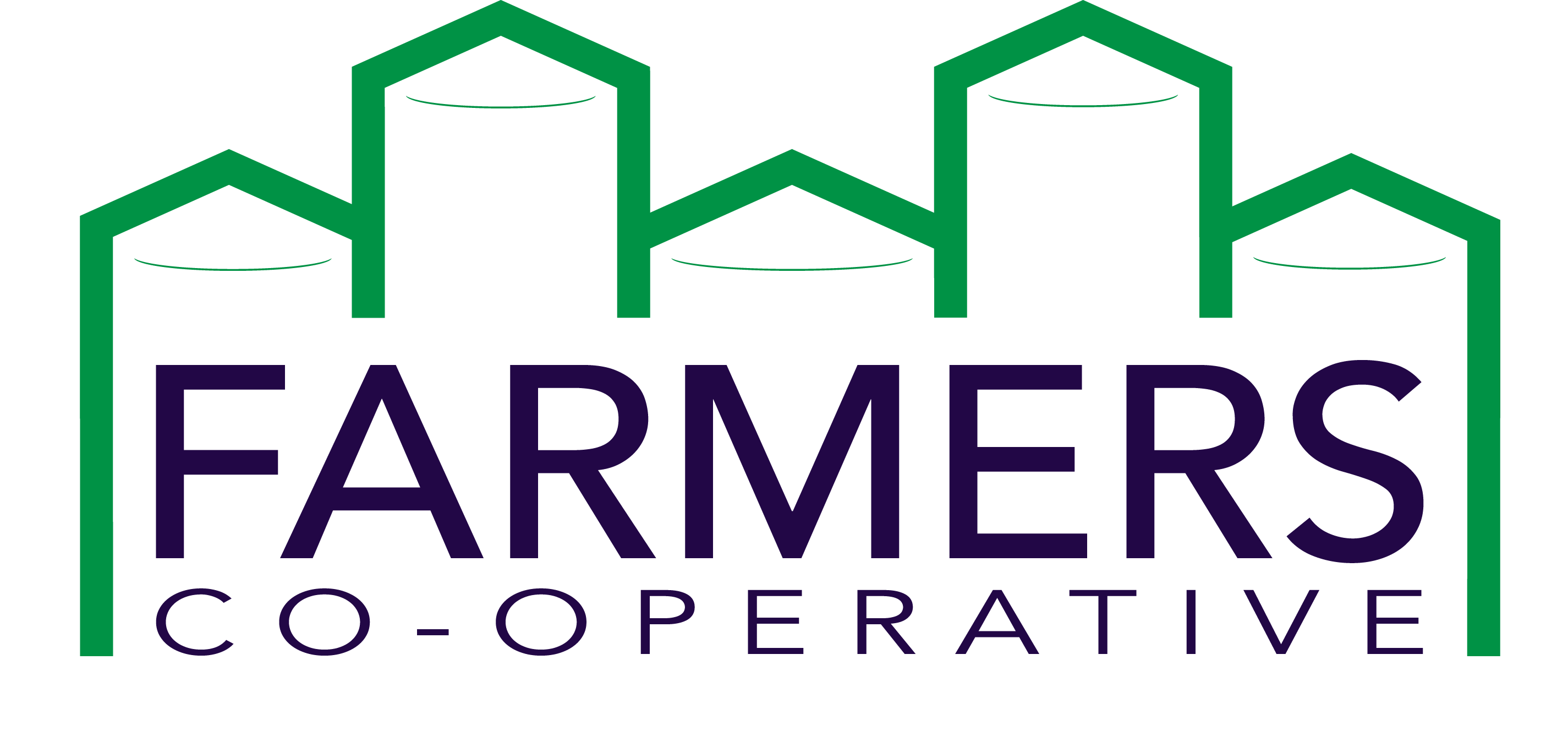 Our feed division is ready to serve your livestock nutrition needs. We have been a Kalmbach dealer for 17 years, and have access to any of their extensive nutritional products. Kalmbach takes pride in offering a high quality, consistent product at an affordable price. Their presence in the commercial and show circuits have proven their ability to deliver on performance. In addition to Kalmbach brand feeds, we also carry Tribute equine feeds!

Services offered in the feed division include: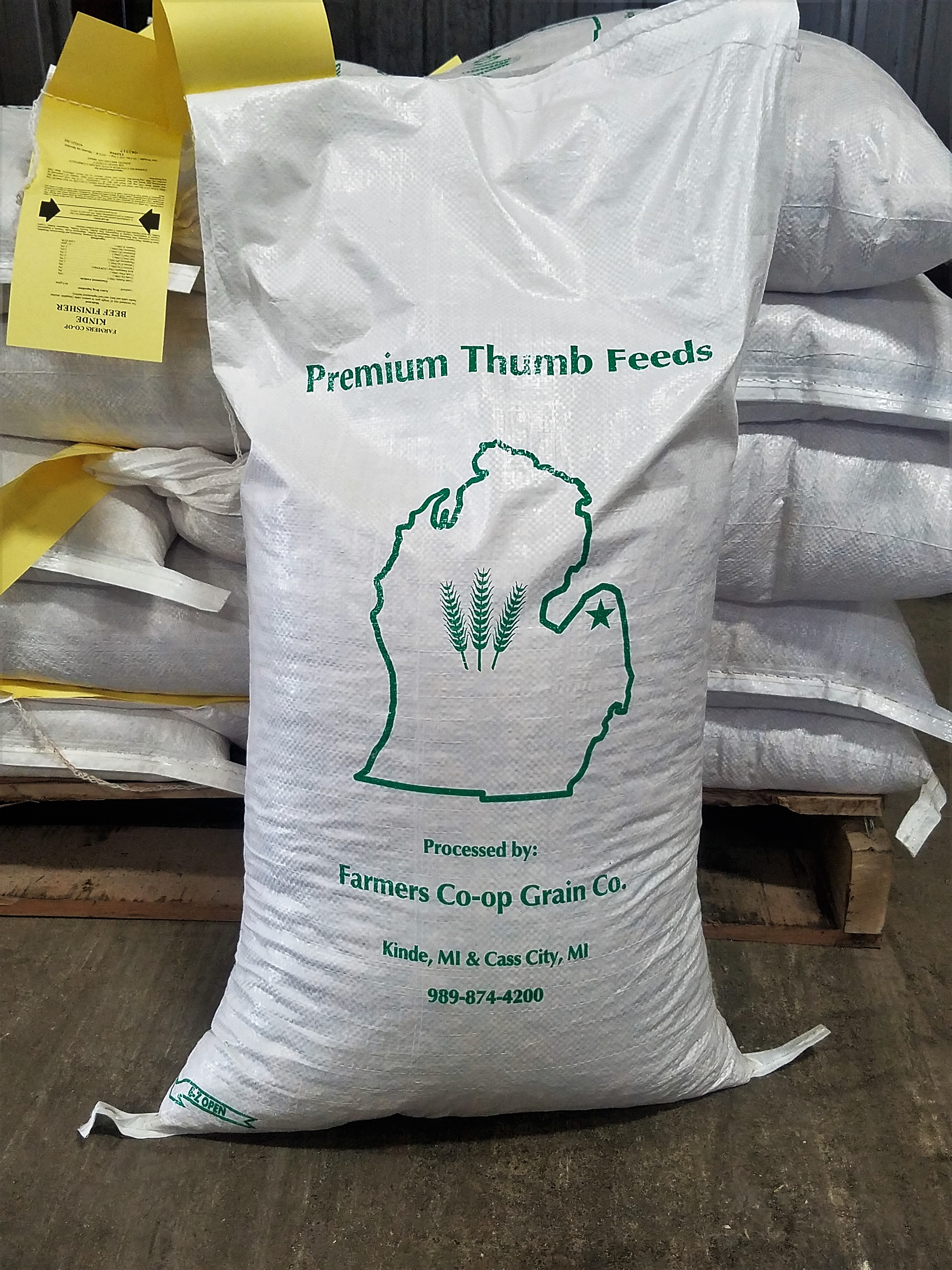 Feed Sample Analysis

Forage Sample Analysis

Pre-bagged products in stock

Custom Feed Sales

Bulk or Bagged Form

Delivery up to 24 tons

Custom order sizes as small as 250 pounds
The services mentioned above are performed in hopes of meeting all production needs. Every producer has unique livestock nutrition requirements, and it is through these services that an understanding of these needs is attained. A working relationship with the producers is also beneficial in designing a strategy for livestock production. These services used in cooperation with Kalmbach quality feed at lower prices help you enhance your bottom line. We invite you to call or stop in for more information and current pricing.
Feed Division Contact
Main Office:
(989) 874-FEED (3333)
www.kalmbachfeeds.com