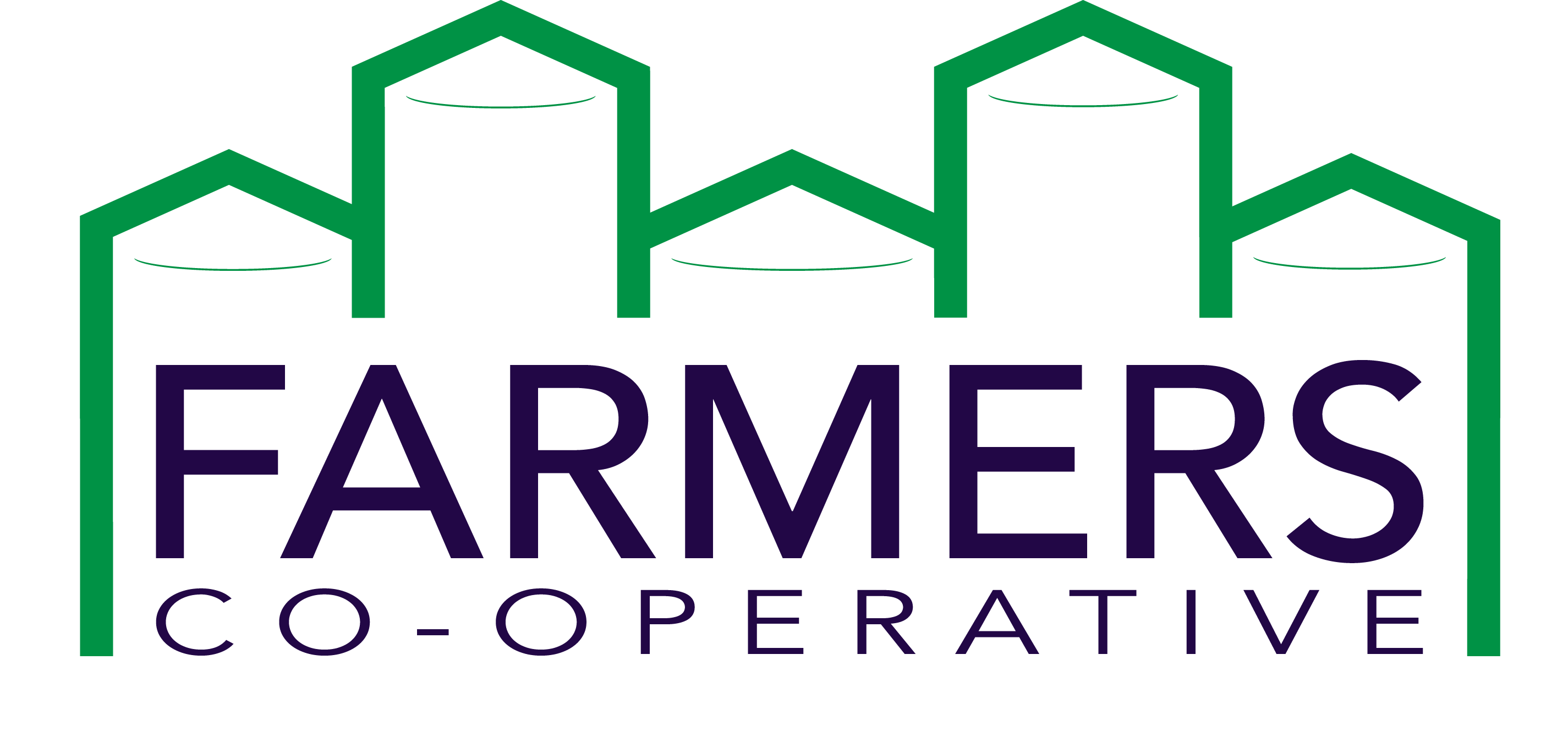 Environmental Stewardship

Farmer's Co-Op is a proud partner of the 4-R Nutrient Stewardship program, and strive to achieve full implementation of the program in everything we do. The long-term sustainability of our enviroment in the Thumb is key to the future of our industry, and we strive every day to be at the forefront. The 4-R program is broken down into 4 different parts:
Right Source
Right Rate
Right Time
Right Place
By implementing these 4 "R"s you not only will see benefit in your operation, but you will be joining us as stewards of the environment.

You can learn more about the program and our partnership by clicking here or by contacting our Agronomy Team!