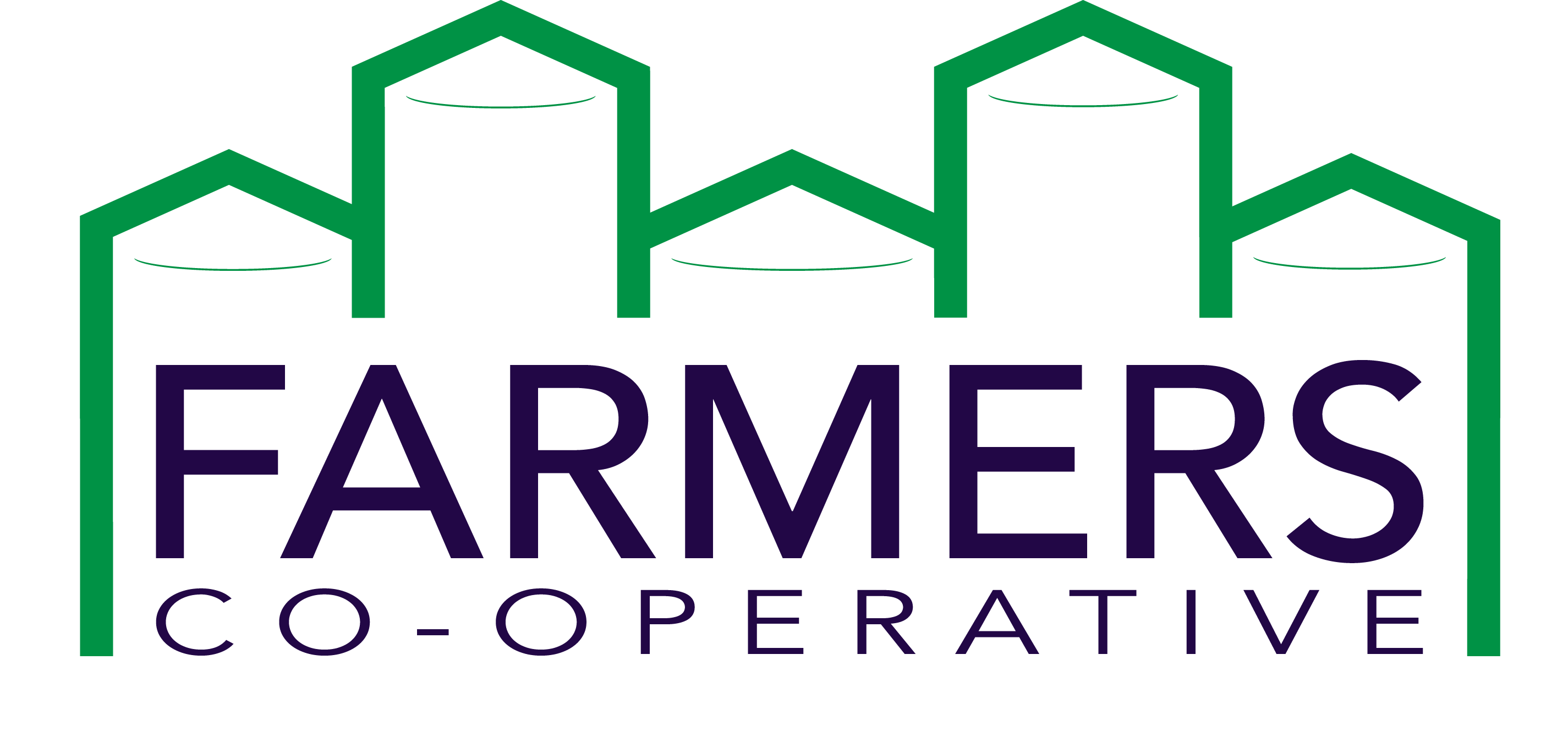 Advanced Agronomy

Technological advancements in agriculture continue to improve the precision of production agriculture. Enhanced precision practices can lead to improvements in yield, management options, input costs, and the bottom line. We take pride in offering services in the areas listed below - click on the links below for more information:

Services we Offer

GPS Soil Sampling

Variable Rate Fertilizer Spreading

Custom Fertilizer Spreading

Custom Chemical Application

Crop Scouting

Fertilizer Recommendations

Detailed Crop Plans

We also offer products and services from the following companies:

Products We Offer
New and Innovative Products for Crop Inputs and Testing. Their 360 SoilScan Product enables our staff to give you Soil Nitrate readings within minutes.
Tools that enable our Agronomy team to make better recommendations
Measure your Nitrogren levels and make sure what you put into the soil is utilized by the plant.